Event 1: Forty Years of Time Travel
Friday 2nd September 10am - 4pm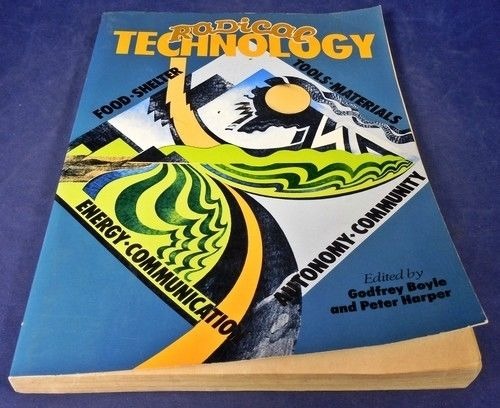 Looking Back and Forward: Reflections by the original authors
The day is structured around the principal sections of RT 1.0, each including an original author. The sessions last 50 minutes, with a chair and a panel of invited commentators. A 'Greek Chorus' of younger commentators will be led by Rob Hopkins. The event will be a video-recorded, available after the conference.
10:00 Introductions
10:30  Food: Chair – Martin Ince
Commentators: Charlie Clutterbuck, Martin Stott, Romy Fraser, Erik Millstone
11:20 Coffee break
11:35 Shelter: Chair – Sandy Liddell Halliday
Commentators: Pat Borer, David Lea, Brenda Vale
12:25 Settlements & Transport. Chair – Peter Harper
Commentators: Herbert Girardet, Hugh Barton, Ian Hogan, Chas Ball
13:15 Lunch
14:00 IT and Communications: Chair – Tony Durham
Commentators: Richard Elen, Martin Ince, Daphne Davies Gary Alexander
14:50 Energy: Chair – Godfrey Boyle
Commentators: Sue Roaf, Derek Taylor, Dave Elliott, Jaap 't Hooft.
15:40 Tea break
16:00 Materials and Waste: Chair – Chris Ryan
Commentators: Thornton Kay, Geoff Hammond, Andy Warren
18:00 Buffet supper